Nigeria is a beautiful destination for tourists who want to try something new because of its rich cultural heritage and diverse landscape. There are many interesting tourist centres in Nigeria, from the country's natural beauty to its cultural traditions. Here are a few of them:
Gurara Waterfalls
Gurara Waterfalls was found in 1745 by a Gwari hunter named Buba, according to Wikipedia, and was only later discovered by some Europeans in 1925 after they used it as a recreation area. It was revered by locals in the areas surrounding it before Europeans learned of the waterfalls. According to oral tradition, the Gurara River and Waterfalls were named after the gods Gura and Rara. In Nigeria, one of the main tourist destinations is Gurara Waterfalls. Recently, there have been plans to transform it into a resort with a fitness center and a seven-star hotel surrounding it.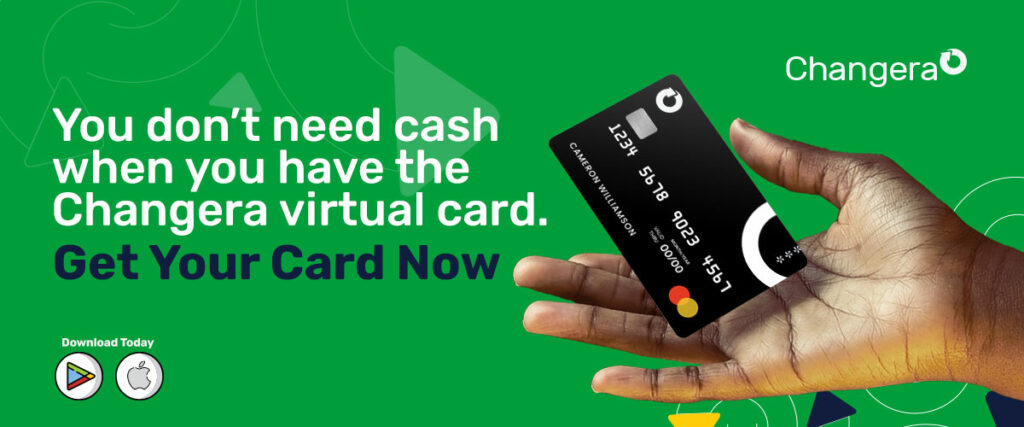 Kajuru Castle
Kajuru Castle is an opulent villa built in the German Renaissance style more than 30 years ago in Kaduna State, Nigeria. The villa has a number of crenelated towers with bedrooms designed to resemble dungeons. The castle is furnished in a medieval style, and it even has a crocodile pit in its portcullis (a gate that closes vertically).
A master suite also referred to as the "landlord's residence," a knight's hall, and a guest tower with four rooms make up the castle's main building. The outdoor pool has a barbeque area next to it. This can be where you can cool off on hot days. From the pool area and the majority of the castle's windows, you can see the nearby mountains and inselbergs. In addition, the Castle has a sauna of its own!
Yankari National Park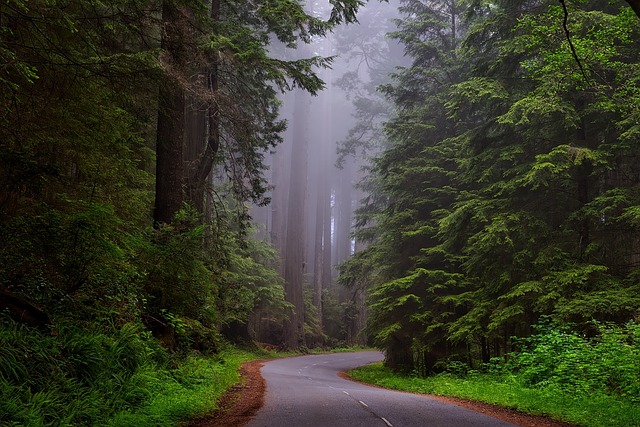 Elephants, lions, and buffalo are just a few of the many animals that can be found in Nigeria's Yankari National Park. This park is situated in the Bauchi state. A number of naturally occurring hot springs can also be found in the park; they are a well-liked destination for tourists.
Visitors can stay at the Yankari Wildlife Resort. It offers a variety of amenities and activities, including swimming pools, a restaurant, and a spa. This is in addition to taking a guided tour of the park or going on a game drive.
Waterfalls in Olumirin
The Olumirin Waterfalls are a group of seven cascading waterfalls that are located in the southwest state of Ekiti. The waterfalls is surrounded by thick vegetation. Because it is a strenuous but worthwhile hike to the top of the falls, hikers enjoy visiting the waterfalls. It's a great place to cool off on a hot day because visitors can swim in the natural pools at the base of the falls.
Osun-Osogbo Sacred Grove
In the Nigerian state of Osun is the Osun-Osogbo Sacred Grove, a UNESCO World Heritage Site and a holy place of worship for the Yoruba people. The grove is home to many artistic and cultural traditions, including the yearly Osun-Osogbo Festival, which honors the goddess Osun. Visitors can learn about the grove's history and cultural significance while touring the grounds and admiring some of the shrines and sculptures that are present there.
Obudu Mountain Resort
The Obudu Mountain Resort is amongst the well-known tourist centres in Nigeria that provides a variety of outdoor activities, such as hiking, mountain biking, and birdwatching. It is situated in the Cross River state of Nigeria. The resort is located in the highlands of Nigeria, providing visitors with stunning views of the surrounding landscape. The resort provides a variety of amenities in addition to outdoor activities, such as a golf course, a spa, and a variety of dining options.
Tarkwa Bay Beach
Takwa Bay Beach is a safe beach located close to Lagos Harbor. It is popular with swimmers and water sport enthusiasts and is home to a welcoming residential neighborhood. This idyllic island, which is far from the busy city of Lagos, will enchant you. Tarkwa Bay Beach is rarely crowded or noisy, in contrast to the majority of Lagos's public beaches. Because of this, it's a great place to enjoy some alone time with your significant other or perhaps to have fun with your friends.
If you want a romantic getaway, go to Tarkwa Bay Beach. Even though Tarkwa Bay Beach is a small and less well-known beach, it gets a lot of visitors on weekends, during holidays, and during the summer.
Zuma Rock
The Gwari people revere Zuma Rock, a monolith that is situated in the Nigerian state of Niger. Numerous historic carvings on the rock, some of which are thought to be hundreds of years old, can be found there. For those interested in history and culture, Zuma Rock is amongst the well-liked tourist centres in Nigeria. Visitors can take a guided tour of the location to discover more about the rock's cultural significance.
The City Walls of Kano
A tourist hotspot is this city itself! Remains of the city's former status as the hub of the trans-Saharan trade industry can still be seen today. Despite the fact that it has long since adopted a modern, cosmopolitan appearance. The area of the old city is where Kano's true identity is most palpable. The mud houses exhibit the distinctive Hausa local architectural talent. Still today, there are clogged roads that are only meant for use by men and their domesticated animals.
However, as the ancient structures develop into more modern ones, relics have been wiped away over time by both nature and man. The walls also made monitoring travelers coming into and leaving the city simpler.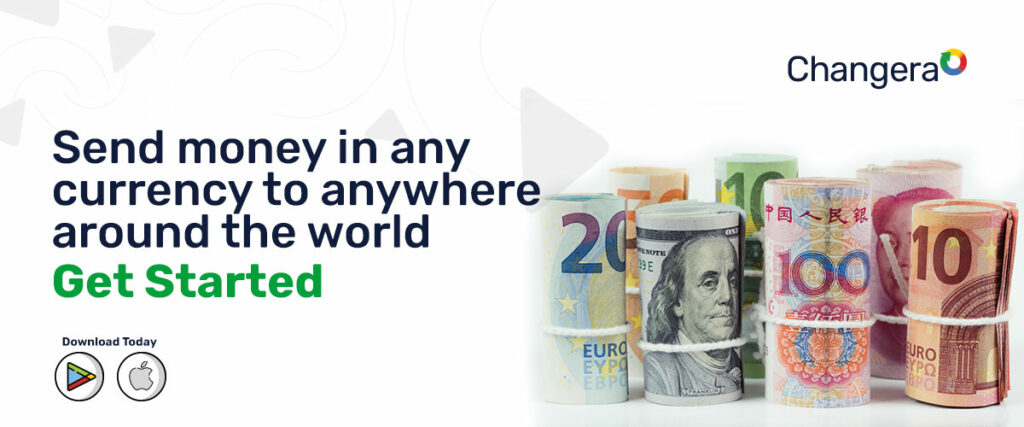 There are countless tourist centres in Nigeria that you can visit, and these are just a few examples. Everyone can find something to enjoy in this diverse and vibrant country, whether they are interested in the outdoors, cultural traditions, or natural beauty. So why not think about including one of these places on your itinerary? Also see- Top vacations spots around the world
Do you know that Changera, a lifestyle company, can help you plan your upcoming trip, regardless of whether you are a seasoned traveler or a first time traveler?
It's easy to purchase your tickets and arrange your trip with us. We are clear-cut, simple to use, and inexpensive. If you want to make reservations for a trip or explore new locations, choose Changera as your plug! Download our app to see what we have to offer.