These days, it's safe to say that the United Kingdom has become a second home to a good number of Nigerians. The United Kingdom has always been a top spot for Nigerians to travel for studies, work, and even relaxation. However, in recent times, there has been a massive influx of Nigerians into the UK. The reason for this is not far-fetched. Most Nigerians desire to migrate to the UK for better living conditions due to the abysmal state of the Nigerian economy. As a general rule, before traveling to the United Kingdom from Nigeria, you must get a valid visa. You won't be allowed into the country without a visa. Nevertheless, some business travelers might be eligible to request their visa on arrival.
This post guides you on everything you need to know about easy ways of relocating to the UK from Nigeria. Keep reading!
UK Visa Options for Nigerians
You can apply for a variety of visa types depending on your reason for relocation to the UK. Each visa type has its set of eligibility standards, and you'll need to submit adequate proof to back up your application. The following are visa options for Nigerians who wish to relocate to the UK: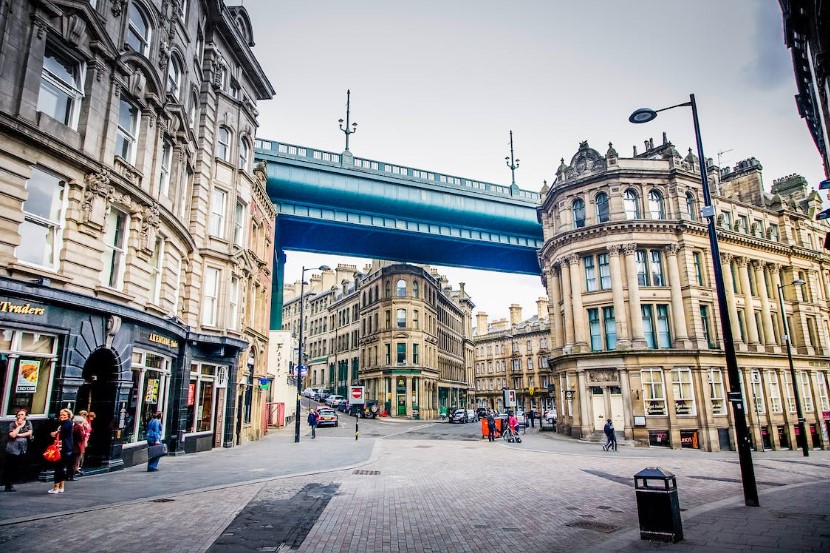 Student Visa
This is commonly referred to as a tier 4 visa and it is typically issued for one year. Students who have been accepted into a UK educational institution are awarded a student visa. Let's take a look at some of the requirements for this type of visa.
Applicant must have been accepted into a full-time educational program in the United Kingdom.
The applicant must be able to financially support himself or herself in terms of tuition and living expenses.
Applicant must be able to demonstrate that he or she will not be reliant on government funds.
The applicant must study B2-level English from the Common European Framework of References for Languages.
The applicant must be able to communicate in English.
Applicant must plan to return to Nigeria upon completion of the course.
Spouse Visa
This type of visa is for those who wish to join their partner in the UK. To be considered, you need to meet the following requirements:
You and your partner must be at least 18 years old.
You must be married or in a legally recognized civil partnership in the UK.
Your partner must be a British citizen or a permanent resident of the United Kingdom.
You must have met your partner at least once in person before marrying.
You must have been living together with your partner for the last two years.
If you're not married yet but plan to get married once you arrive in the UK, you can apply for a Fiancé visa.
Work Visa
For Nigerians who are seeking to work in the UK, they must apply for a tier 2 visa. The general requirement for this type of visa is that you must have received and accepted a job offer from a UK-based company. Keep in mind that the company must possess a valid Certificate of Sponsorship to be eligible. This visa tier includes the following permits:
Skilled Worker Visa: for international high-skilled workers who meet specific eligibility requirements.
Tier 2 (ICT): this is only available for existing employees who work abroad but need to be transferred to a UK branch of their firm.
Sportsperson Visa: for internationally established athletes and qualified coaches.
Minister of Religion Visa: for international religious workers.
Entrepreneur Visa
An entrepreneur visa is a type of tier 1 visa available to high-value immigrants and Nigerian entrepreneurs who wish to relocate to the UK. The following are the permits included in this category:
Global Talent Visa: for people who work in specialized fields such as research, medicine, or arts and are recognized worldwide as experts in their field.
Tier 1 (Investor): interested Nigerians who have at least £2,000,000 to invest in the UK are qualified for this permit.
Start-Up Visa: this is for individuals who want to start their first business in the UK and show a great deal of promise. There's no need for a minimum investment for this permit.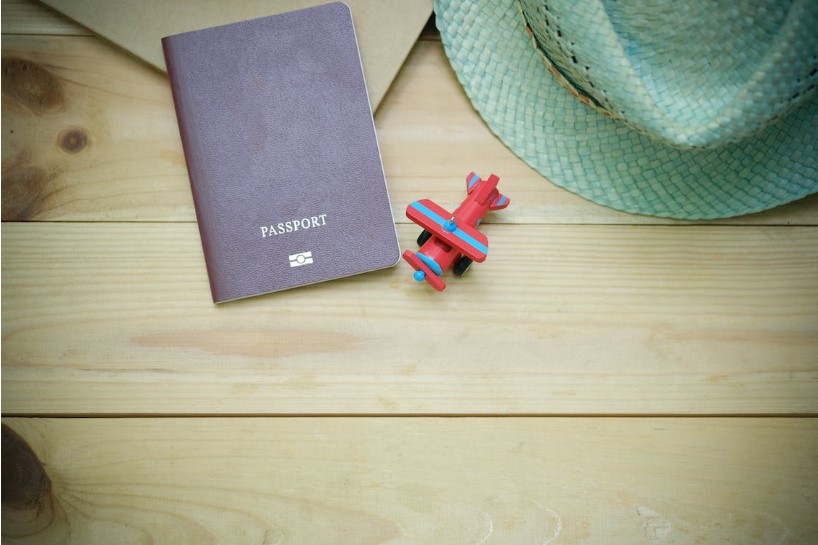 How to Apply for Permanent Residency in the UK
You can also apply for indefinite leave to remain in the UK and gain permanent residency if you meet certain criteria. If your application is approved, you'll be allowed to live in the UK without any limits on immigration. However, you'll not be allowed to vote or possess a UK passport until you apply for and receive a British passport.
Nigerians must satisfy the following conditions to apply for permanent residence in the United Kingdom:
You must have resided lawfully in the UK for at least 5 years. In addition, you must have spent no more than 180 days outside the UK in any 12 months period.
You must demonstrate your command and use of the English language as well as your understanding of British traditions.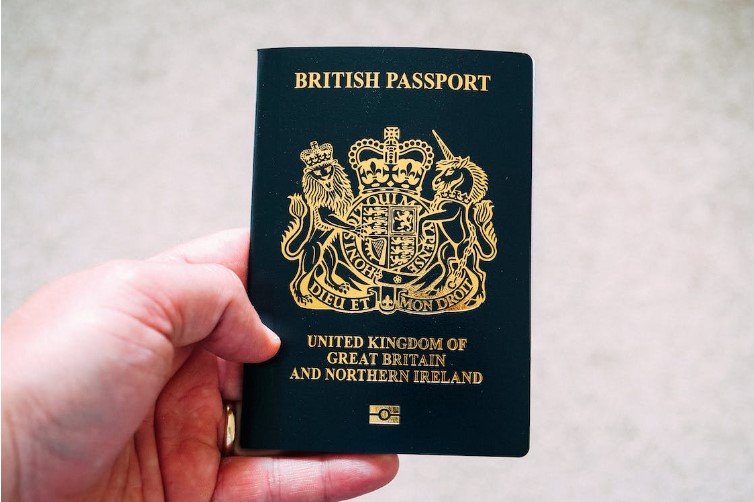 Booking Your Flight Ticket
When your visa application finally comes through, you wouldn't want to be caught unprepared. That's why it's important to make plans ahead on how to book your flight. Look no further! Changera has got you covered with all your flight needs. 
Here's how to book flight tickets on Changera:
Download the app from Google Play Store or Apple Store.
Create an account.
Verify your account and fund it- check out the video here
Enter all your information on the app.
Enter the city you'll be traveling to, as well as your departure date.
Browse the available options to find the best flight for you.
Enter your information exactly as it appears on your ID.
Choose any available add-ons like additional baggage or travel insurance.
Choose and verify your preferred payment method.
Pay for the flight using Changera's virtual dollar card (EasyDollar) card.
Your flight will be successfully booked and an e-ticket will arrive in your inbox.
Voila! You are one step closer to relocating to the UK. Download the Changera mobile app today!