Nowadays, it is common for entrepreneurs to build a team of remote employees to scale their businesses and improve operations. This flexibility in doing business is primarily a result of technological advancement and digitalization. Thanks to the internet, the world has become a global village where everyone can connect without physical contact. Now, you can conveniently do business and pay your international employees from the comfort of your home.
Is there anything better than that?
I bet not!
As much as the prospect of building an international team can be exciting, we know that you may have concerns about how to pay your employees if they're working for you from another country. Don't fret, that's exactly why we are introducing you to the most reliable payment solution— Changera!
Whether your business has a team of employees locally or globally, Changera offers you the best features that allow you to pay them quickly. This post serves as a guide on how to pay employees on Changera as well as the reasons Changera should be your payment solution for your international employees.
Let's get right into it!
Why You Should Use Changera to Pay Your Employees
Changera is a social fintech platform that caters to your business needs regardless of your location. Here are a few of the benefits to expect when you use Changera for your business:
Smooth Sailing Operations
With Changera, you can sit back and relax as you run your business operations. Changera has got you covered! Now, you can save time and money on paying employees' salaries. Focus on other important aspects of your business and we'll do all the payment work for you.
High-end security
If you have concerns about the safety and security of this payment platform, don't worry, your concerns are valid. However, there's no need to worry. Changera's bank-grade protection ensures the security of your data electronically. Furthermore, all data and cards are encrypted to prevent unauthorized access to sensitive information and protect you from fraudulent transactions.
Fast global transactions
You're assured of swift transactions when you use Changera as your payment solution. In addition, you can make batch payments to up to 500 people in a second with the batch payments feature.
How to Pay Employees on Changera
If you're an employer of remote workers worldwide, you can pay salaries in EURO, POUNDS, and DOLLARS within minutes using a Changera business account.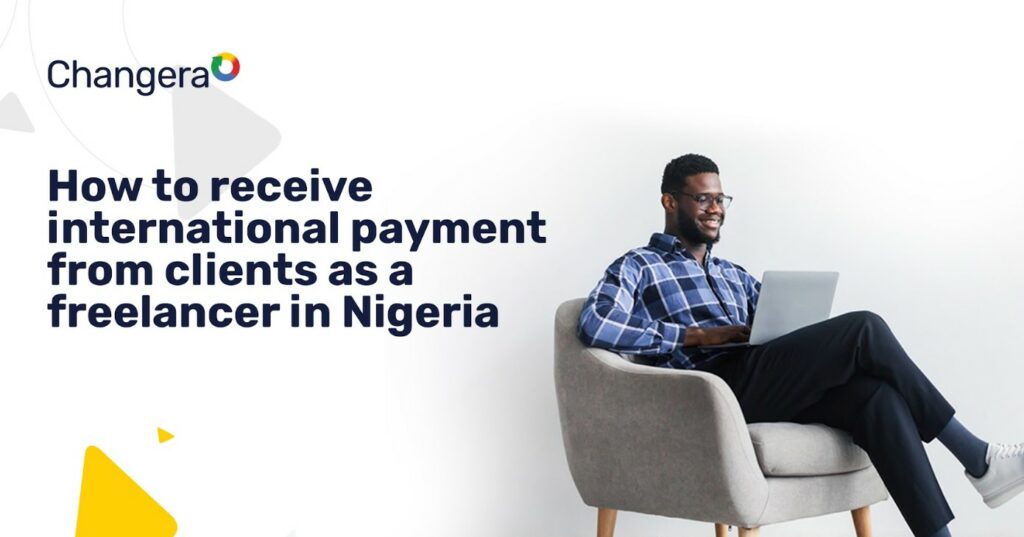 To get started, you need to set up your business account by signing up and verifying your business details.
Simply follow these steps:
Create an account on Changera for business here.
Enter all necessary information about yourself.
Enter the required information about your business.
Verify your account with any of the following documents: means of identification, bank statement, utility bill, memorandum of association, or Certificate of incorporation.
Go to the "dashboard" menu
Under quick actions, click on "pay someone"
Getting on board is easier than you can imagine. Also, there's no better time to open a Changera business account than today!
Changera understands your business needs and you can be sure all these needs will be met when you choose Changera. Pay your employees globally using fast and secure payment methods. All you need to get started is to set up a Changera business account and you can start transacting.
Finally, take your business to its next height by downloading the Changera app today!