It's not a mere coincidence that Nigerians usually make up a significant number of international students in various countries all over the world. For most parents who can afford it, getting an education abroad guarantees high quality and value for their children. As a result, it is becoming more and more popular to see Nigerians aspiring to study in sought-after countries like Canada. However, it is important to note that paying Canadian school fees from Nigeria can be challenging. Foreign currency is scarce and most traditional banks take weeks or months to process tuition payments. Hence, there is a need for swift and reliable alternatives. Thankfully, there's a solution that works just fine. You don't need to source for foreign exchange or go through the stress of opening a domiciliary account to pay your school fees. Changera has got you covered!
This post walks you through how to pay school fees in Canada using the Changera virtual card. Let's get into it.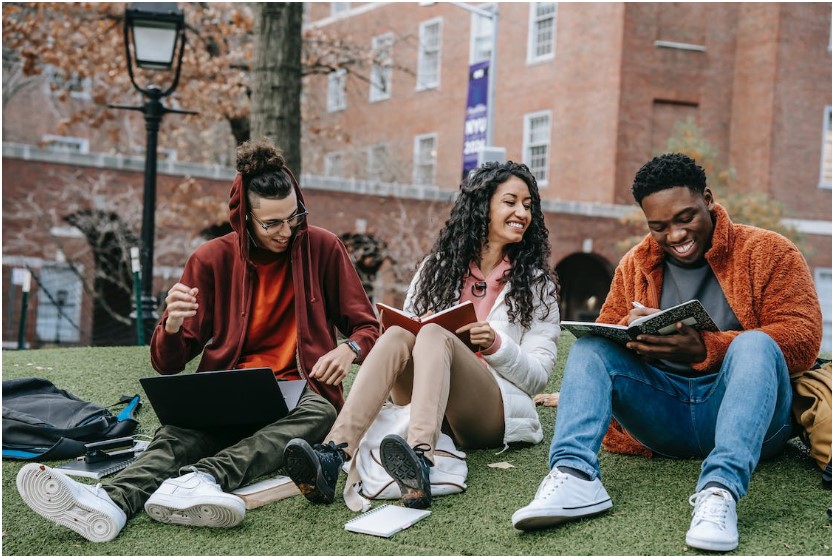 What is Changera?
Changera is a leading cross-border payment platform under Bitmama Inc. that allows users to send and receive money swiftly and securely all over the world. Additionally, it is the ultimate one-stop payment platform for international students who need to pay educational, travel, and immigration-related fees abroad. If you're confused about the best platform for international school fee payment, look no further. When you choose Changera as your payment platform, here's what you stand to benefit:
Faster transfer times
Changera is the quickest and most secure way to send money from one country to another. It only takes a few minutes to send money abroad—no need to use the slow and tedious SWIFT network.
No limits
With Changera, you are not limited and can send up to $10,000 at once. You can even convert the funds to any foreign currency as needed.
How to Pay School Fees with Changera Virtual Card
It is important to note that you must download the Changera mobile app before getting the virtual card. After successfully creating a virtual card, you can use the card details to pay your tuition fees to your school in simple steps. In a nutshell, here's how to go about it (video included):
Download the app from Google Play Store or Apple Store.
Create an account.
Verify your account and fund it.
Enter all your information on the app.
Verify your proof of residency.
Click on the cards button to request a card.
Click on "Get cards" on the card page, then select your wallet to make payment.
Once payment is successful, click "Continue" to see your new virtual card.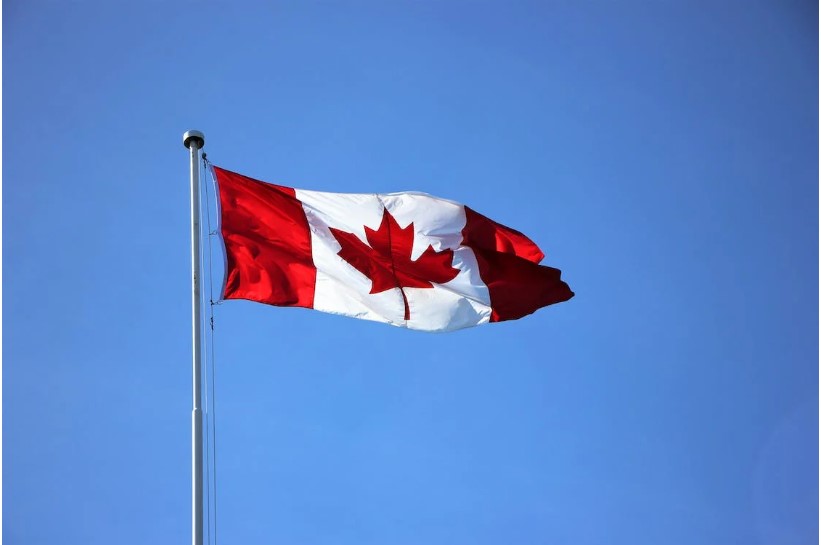 Once you've successfully created and funded your virtual card, you can now attempt to pay your school fees. All you need to do is enter your card details on the school's payment page and they'll receive your payment within 24 hours or less.
Cross border platform, Changera is one of the safest, most affordable, and most convenient ways to pay Canadian school fees from Nigeria. There's no need to go through the stress of using traditional banks. With Changera, payment is instant and takes only a few minutes to complete. All you need to do is fund your card. Once your card is funded, you can begin making payments anywhere MasterCard is accepted. Get the Changera mobile app today to get started!