BVN is an acronym for Bank Verification Number. It is a unique and peculiar identification number for an individual which can be verified across all financial institutions in Nigeria. The BVN is a must-have for anyone who wants to have access to unlimited and unrestricted banking activities in Nigeria. In this article, you will find easy steps on how to check your BVN.
Of course, you might be wondering, how is BVN a unique number? That's easy.
That is because the BVN is a biometric identification system imputed by the Central Bank of Nigeria to curb and reduce illegal bank transactions in Nigeria. Every BVN is mapped out to an individual's biological trait like the fingerprint, signature, facial photograph, etc during the point of enrollment, hence it's a unique mode of identification as no two individuals have exactly the same fingerprints.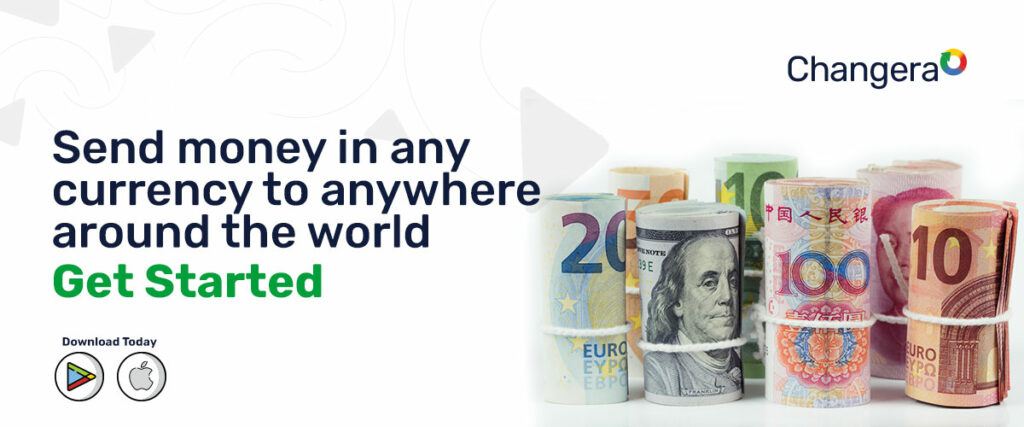 Why is it important to check your BVN?
The BVN is more like a security number. It is an 11-digit number that offers verification and validation of the customer's identity across multiple electronic platforms. The BVN database displays relevant information about an individual. That is, his/her Bio-data, which includes:
Names
Phone number
Address
Date of birth.
According to the CBN Act 1958, BVN is a modern security measure to reduce fraud in the banking system.
The Central Bank of Nigeria (CBN), in collaboration with all Nigerian banks, launched a centralized biometric identification system called the Bank Verification Number (BVN), on February 14, 2014, in an attempt to address the increasing compromise of customer security data like passwords and PINs, and the challenges banks face with identity management.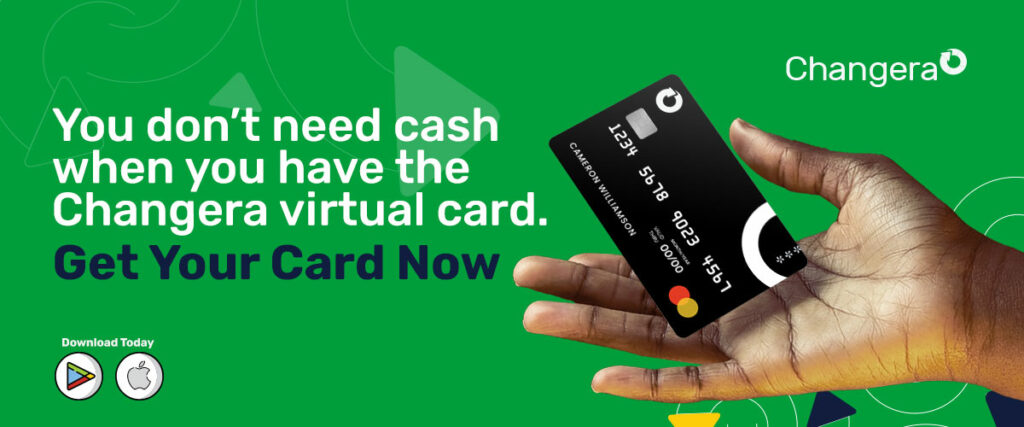 If you're also wondering how to check your BVN and have it saved, you're at the right place. The good news is that technology has made it so easy for you to obtain your BVN number without even going to the banking hall.
Also see: How to Find Bank Sort Codes in Nigeria
How to check your BVN easily
Here are practical steps on how to check your BVN.
Remember that your BVN is linked directly to your phone number, hence you can check your BVN via USSD codes.
Nonetheless, the first thing to do while using this service to check your BVN is to ensure that whatever line you wish to use is the one you registered the BVN with. For instance, if you registered with MTN, you can't use an Airtel line to check your BVN. Having noted that, you can now follow these simple steps to check your BVN.
How to check your BVN On MTN, GLO, AIRTEL
1. Go to your phone dialer and input the USSD code *565*0#.
2. Wait a bit until the 11-digit number pops up.
3. Copy the number. You can either copy it for immediate use or save it for later. However, the service is not free, and you'll be charged 20 naira for the transaction.
What if I have lost the sim I registered with, how do I check my BVN?
If you belong to this category, just follow the highlighted steps below;
1. Log to NIBSS BVN Online Portal.
2. Enter your BVN details as required.
3. Now enter your password and select 'Login'.
You can also validate your BVN on their portal through the following steps:
1. Navigate to NIBSS BVN Online Portal.
2. Put your BVN in the first box they provided.
3. Enter your date of birth, in this order; Date-Month-Year, in the second box.
4. Select 'Validate'.
Conclusion
Note that checking your BVN is not only the same process across all lines, it's also similar across all the banks. You use the same code to check your BVN as a GTB or UBA customer because everyone is allocated one unique BVN that's used across all the banks. This means, if you have accounts with all the banks in Nigeria, you'll still have one BVN that links all of them back to you.