We know who you are. You have been looking for the best international money transfer app. The thing is, you love to travel the world. It doesn't matter to you if it is for work or for fun,you identify as a nomad and you are most happy when traveling. 
You want to  experience different cultures firsthand, visit  several iconic destinations, yes, you even have a bucket list of dream vacation spots you would like to travel to. You spend your free time binge watching travel vlogs on YouTube  and visiting travel sites.
But there is one issue that has lingered no matter the country you travel to. This has become a cause for concern. You can't seem to resolve it no matter how hard you try as you keep encountering the same challenges time and again.
This issue is not far-fetched, as Africans we all know the hassle one has to go through to send or spend money internationally. From government policies to restrictions put in place to curtail your financial freedom.
Actually, you are so knowledgeable about the alternatives that exist but somehow you're not satisfied with the options you have found so far due to a number of issues like the cost of transaction fees, lack of ease in using existing platforms and many more.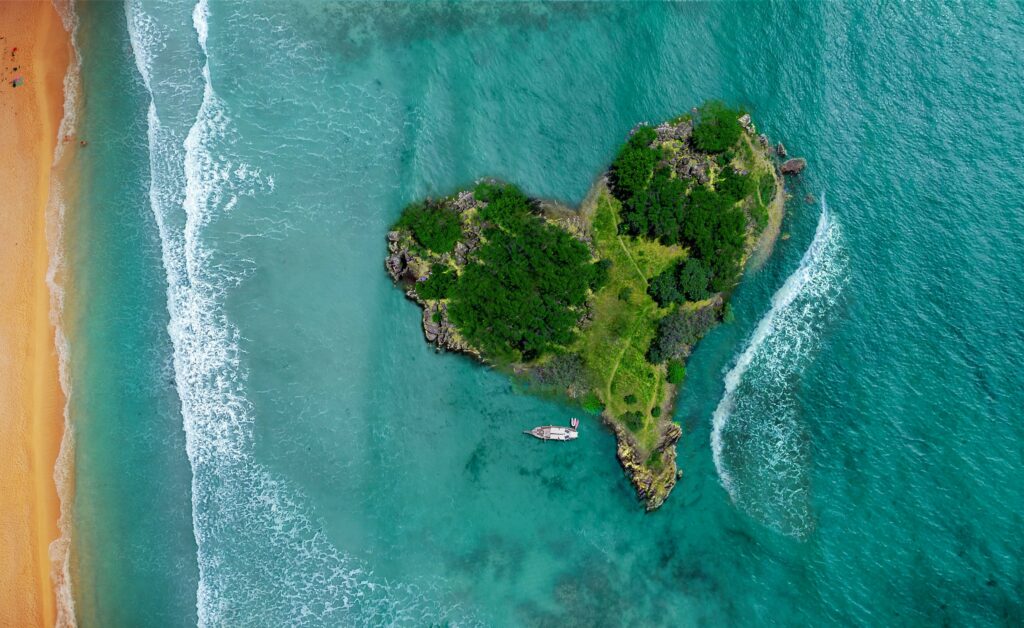 Recommended: How to successfully live a digital nomad lifestyle and work from anywhere
Great news for travelers!
If you're reading this article today you are in luck! We introduce to you your best travel buddy called Changera. As a matter of fact, you shouldn't leave your country without first ensuring you are signed up to this platform.
With Changera, you will incur lower transaction costs and get your money faster.
Here are five reasons why you should start using Changera today:
1. Convert from one currency to another like a boss
In just a blink of an eye, you can convert naira to cedis or shillings and vice versa. You do not need any "Bureau De Changes" or middleman. Changera allows you to change your currency based on where you currently live or are travelling to.
2. Worldwide ATM withdrawals with our Easy Dollar Physical Card
Changera's physical card enables you to make in-store or online payments in any country globally with your stable coins – USDT, USDC, cUSD and also from your wallet to shop like a local anywhere in the world with over $5,000 dollars in spending limits. You need to have an account on Changera before you can request for any of the cards. With Changera, funding your card is very easy, fund your Changera wallet through a bank transfer, after which funds in your wallet can be used to fund your card. Once your card is funded, you can begin making payments or withdrawals anywhere Mastercard is accepted.
3. Safety
You can now pay with your cryptocurrencies instead of sourcing for physical dollars whenever you have to travel. This helps you to travel without cash and ensures your safety.
4. Cost
Changera offers some of the best and cheapest exchange rates you can find without any hidden fees .
5. Speed
Bank transfers tend to take days, but instant transactions are possible with Changera. A transfer using a debit or credit card can arrive within minutes, while a transfer using a bank account can take, on average, about one to three business days, depending on the destination.
To enjoy these benefits, get the app now on Android or iOS stores.