The capital of Nigeria, Abuja, serves as both the political and administrative hub of the country as well as an important African metropolis.
Abuja is a beautifully designed city that is also surrounded by mountains, enormous rocks, and opulent hotels.
The city has a pleasant atmosphere and is well-known for it. Unlike any other place in Nigeria, it boasts of broad, slick, and largely empty roads. There's a wide variety of fun places in Abuja as well as entertainment and leisure activities. It is regarded as Nigeria's largest and one of its fastest-growing cities.
One of the major commercial hubs on the continent, Abuja attracts a variety of tourists each year. It is a wonderful location for a vacation. Among the fun places in Abuja are museums, art galleries, parks, eateries, and cafes. It might be worthwhile to look into any regional celebrations or events that are taking place while you are there.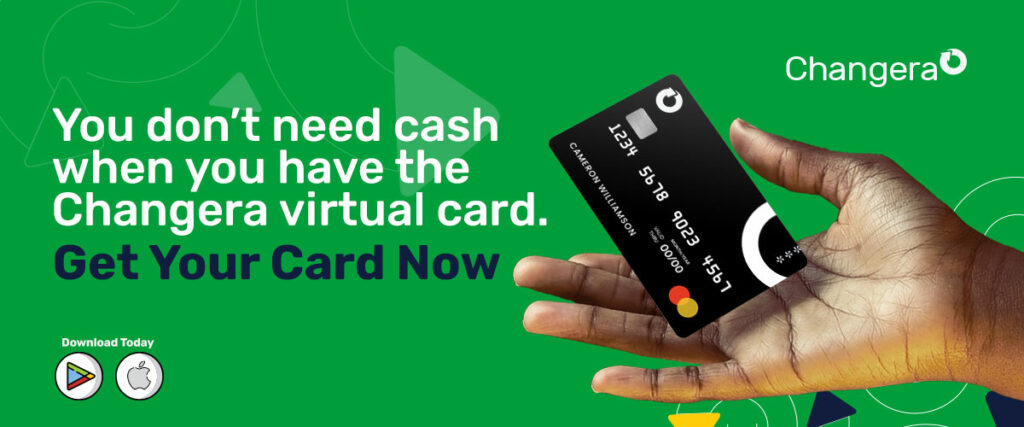 Here are a few cool hangouts in Abuja for you to visit when you are next in Abuja if you are planning to visit fun places in the city.
Millennium Park
One of Abuja's oldest and largest parks is this one. One of the best places in Abuja to have fun and relax with your partner is the park.
The park has a lot of space and is peaceful, so you can meet with your business partners there during the week.
The park is the ideal choice if you want to experience the best of nature and a peaceful setting for a weekend family outing. Bring some food and wine with you, and don't forget your blankets.
The Dome Entertainment Center
The Dome is renowned for being a one-stop shop for everything, including leisure, dining, sports, and a way of life. In the center of the Federal Capital City, it is Nigeria's most famous center for entertainment and hospitality. It is a privately funded initiative that is Proudly Nigerian and was developed as an indigenous brand to provide you with options for dining, leisure, fitness, business meetings, and entertainment.
The Dome, which opened its doors in 2005 and is located in Abuja's Central Area Diplomatic Zone, has been reloaded and repackaged to become a premier luxury destination for leisure, conferencing, and recreation. As you unwind and take part in their luxury, pleasure, fun, and healthy entertainment offerings in the city of Abuja, you might fall in love with The Dome.
Magic Land Abuja
One of the main recreation areas and fun places in Abuja is Magicland Park, formerly known as Wonderland Park Abuja. It is close to the city gate in Abuja. The area is constantly bustling with activity as people visit the area to unwind and use the park's amenities, which keep the area buzzing with activity. The majority of visitors describe it as a calm and restorative location. After all the tedious meetings and dinners, Abuja is a great place to unwind if you're visiting for business.
When in Abuja, adventurers must go there. particularly with loved ones and friends. with more than nine different outdoor rides. You already have everything required to experience chills. There is plenty of space and nature if you prefer to simply immerse yourself in it while drinking coffee and working on your laptop. You can fill up on food, beverages, meat, cotton candy, ice cream, and more to keep from getting hungry. You should spend some time here because it is so inexpensive.
Jabi Lake and Jabi Lake Mall
Jabi Lake is a man-made body of water in the middle of the city. Due to Abuja's lack of a natural beach, the lake offers a beach-like experience inside the city.
You feel cool by the lake, and there are fun activities nearby like boat cruises, canoe rides, and horseback riding.
A mall surrounds the lake, so you have a choice of relaxing by the water, going shopping, or just window shopping here.
Trukadero by Citybowl
@trukadero is undoubtedly one of the most fun places in Abuja. It's a renowned bowling alley in Abuja. It's a fantastic activity to do with friends in a group or on a leisurely date. A game of bowling costs N3,500.
This location is a top one-stop-shop spot! It has a restaurant, a lounge, a garden, and a six-lane bowling alley. Additionally, there are games like snooker, etc. Both indoor and outdoor seating is available.
There are many different options and really tasty food here. Trukadero is a fantastic place to hang out with friends. It's best enjoyed with friends, without a doubt. Please be aware that it is a smoking-friendly area.
Nike Art Gallery, Abuja
Did you know that there's a Nike Art Gallery in Abuja? While it's not as magnificent as the well-known Lagos one, it's one spot for Art lovers. To be fair it is quite small but if you're looking for African Art, it's one spot to check out in the city.
The Art Gallery is open and easily accessible to the general public. Entry is free. However if you'd like a guide to explain the artworks etc, it costs N1,000. All the artworks and crafts here are also for sale.
Additionally, tie-dying is an option here; the cost is N5,000 for all materials, including a T-shirt, but N3,000 if you bring your own T-shirt. Just give them a call ahead of time, and they'll arrange everything. Interesting fact: One of the works of art here costs over N14 million!
It is situated on the first street before Shoprite Lugbe at Km 7.5 Airport Road Abuja. The address in Google Maps is correct. From Monday through Saturday, they're open from 9 am to 6 pm.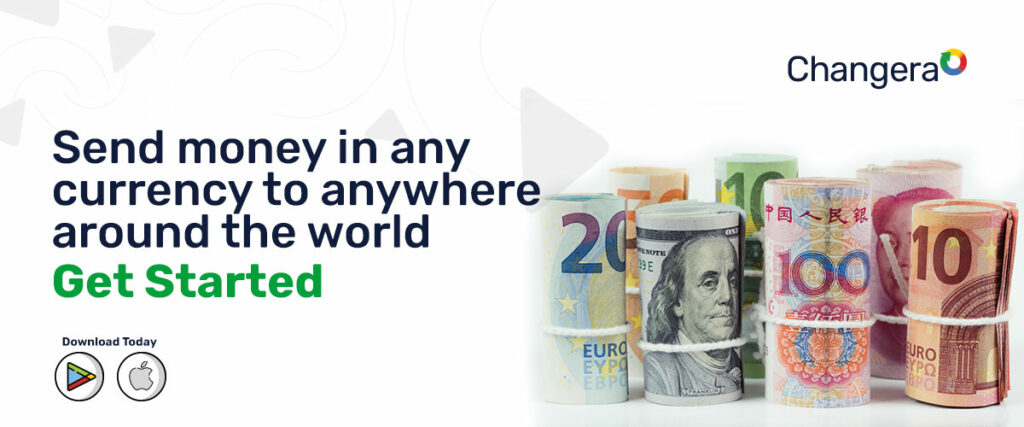 Spatils MedSpa
Spatils MedSpa is an Abuja-based Clinic Aesthetic Spa. They provide a selection of cutting-edge skin rejuvenation techniques. For your diverse skin needs, they offer estheticians who have received professional training. They offer excellent services like chemical peels, stretch mark concealment, PRP therapy for scars and hair loss, massages, micro-needling, facials, pedicures and manicures, sauna baths, and other things.
They give the following discounts of 10% on particular days: Monday through Friday are for facial and foot treatments, Wednesday is for waxing.
Check them out if you're looking for a location in Abuja to treat your skin with the respect and affection it deserves. 20A Mombasa Street, Wuse Zone 5 is their address. You can simply drop by or make an appointment by calling in advance.
The Acropolis Park
For nature lovers and residents of the Apo axis, check out this fascinating location in Abuja. It's one of the foremost fun places in Abuja. It is a really stunning and gorgeous location. The grass is now lusher than before. Experience the view and atmosphere from the summit.
It can be used for events like picnics with a N1,000 per person cost, picture sessions (particularly pre-wedding shots), weddings, fun fairs, etc. A store and a few eateries are also located in the park. Plot 3872, Zone A, E27 Apo Resettlement is where you may find it. Nigeria's Abuja, Apo District
National Children's Parks and Zoo
Even though there aren't many animals there, the National Children's Park and Zoo is one of the more enjoyable locations. Its highlights are the luxuriant vegetation and the breathtaking vistas of nature. It features some kid-friendly play equipment and is perfect for a family picnic on the weekend.
Additionally, you can take a stroll in the park for free to take in the breathtaking scenery and excellent ambiance.
BMT Gardens
For those who enjoy a semi-private hangout in a contemporary environment with a hint of African heritage, this garden is perfect.
It has a calm ambiance and offers a wide range of amenities, including a fantastic swimming pool, a home gym, a library, a game room, a kid-friendly small zoo, a club, a bar, and a restaurant.
This is the place to go if you like playing a range of indoor and outdoor activities. There are play spaces, water features, lots of open space, and even an event venue. It can be found in Abuja at 155 Ademola Adetokunbo, close to the Swiss Embassy.
Wrapping up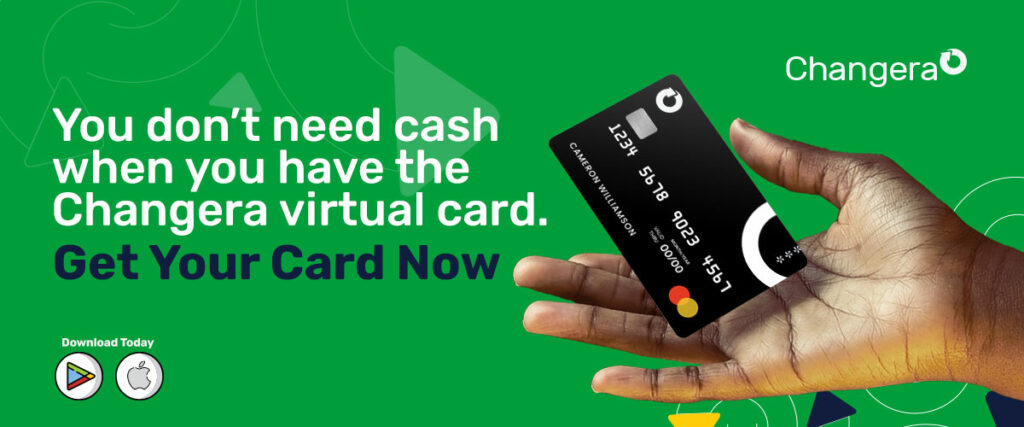 We are confident that you would enjoy visiting Abuja's most impressive and enjoyable attractions. We did our best to select those that are unique, cool, luxurious, or unforgettable, but you can also visit cinemas, local cafes, and city gates, among other things. Your stay in Abuja does not have to be boring with these 10 fun places in Abuja! Have a good time in Abuja!
Not in Abuja but intrigued by these places and would love to visit on your next trip to Abuja? You're just a flight away from this experience.  Changera is your best bet to book your flight. We're affordable, reliable, and safe for all your domestic travels. Book your flight with us today