Have you ever considered taking an online course but didn't follow through because you couldn't pay with your Naira Debit card? If you have, there's good news for you! Changera allows users to pay on online international platforms with their virtual cards. To get started, you need to download the Changera mobile app and create an account to sign up.
This post is a simple guide on how to pay for online courses using Changera virtual cards. Without any delay, let's get right into it!
First, What is Changera?
Changera is a social fintech app that allows users to perform cross-border transactions without monthly spending limits. As part of its financial services, Changera launched virtual cards for users to perform online dollar transactions without worrying about their location.
Therefore, if payment has stopped you from starting any of your favorite online courses, this is the platform you need to make payments globally and at the best rates.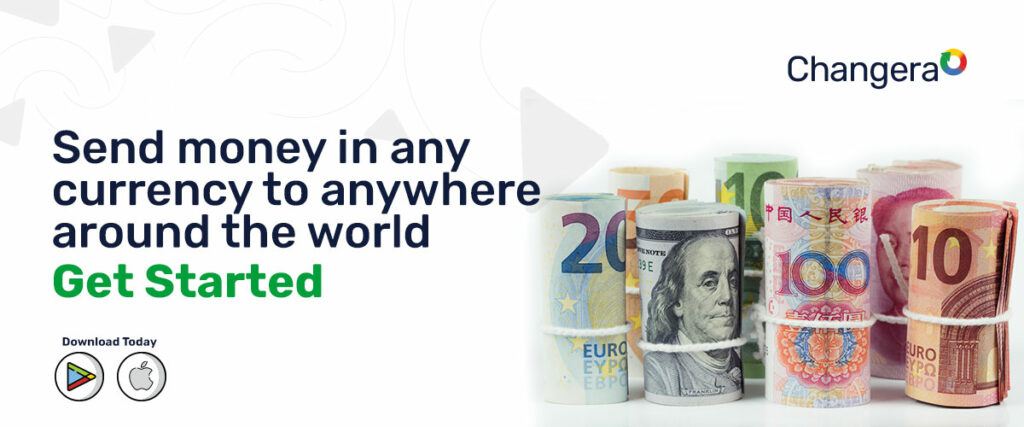 How does the Changera Virtual Card work?
Currently, Changera is available on Google Play Store and Apple Store.
To access the Changera Virtual Cards, you'll need to download the mobile app and create an account.
Follow the following steps to get a virtual card on Changera (video included): 
Download the app from Google Play Store or Apple Store
Create an account.
Verify your account and fund it.
Enter all your information on the app.
Verify your proof of residency.
Click on the cards button to request a card.
Click on "Get cards" on the card page, then select your wallet to make payment.
Once payment is successful, click "Continue" to see your new virtual card.
Once you get your virtual card, you can make payments on any platform, including online course platforms like Coursera, Udemy, Skillshare, and so on.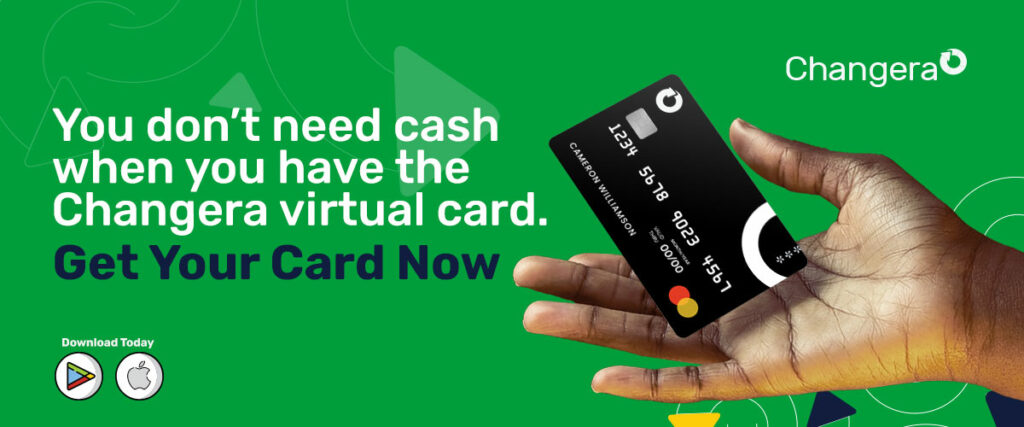 How to pay for online courses using Changera Virtual Card
Once you've successfully created an account on Changera and gotten your virtual card, all you need to do when you want to make a payment on any platform is to supply your virtual card details and pin as your payment option. It's as simple as that!
Plus, you can spend up to $10,000 without foreign exchange restrictions.
What are you waiting for? Explore Changera today to get the best out of your favorite online learning platforms.
Conclusion
Changera promises to deliver the best to all customers regardless of location and that's precisely what you'd enjoy when you sign-up! It doesn't matter where you are, you can make payment on any international platform without any hassle. Get your virtual card and explore limitless opportunities worldwide.
To get started, download the mobile app today.